Here you will find a few samples of promotional services such as brochure design, flyers, coupons, posters, ads, business cards, mailers, logo design, forms, package art, menus, website design and hosting, or just about any other graphic arts application.

Feel free to browse the above menu for screenshots of lots of projects done over the years, or use the NEXT button on each page for a quick & easy tour of this website.

Also, computer repair is kind of where it all started. For over 10 years, providing a thorough, straight-forward and affordable service for folks in the Quincy area has been a priority.
NEXT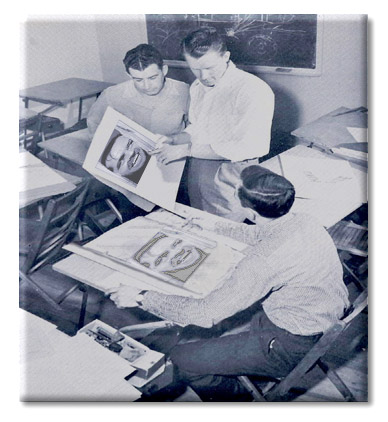 for more information or quotes, drop an email to jim@minornotes.com